Auto clickers are useful software utilized in gaming to click automatically without the player having to touch their mouse. It's a popular software, and it's also very helpful in Raid Shadow Legends. Raid is a very progression-heavy game, which makes an auto clicker useful.
Although auto clickers are looked down upon in most games, Raid is perfectly fine with players using them as they help with the speedy progression and grinding needed to be done to further advance in the game.
There are three very good auto clickers out there. AutoHotKey, Free mouse clicker, and RSL Helper. All of them have auto-click features. AutoHotKey helps with form fillers as well as providing a clicker, free mouse clicker is the easiest to use, and RSL is designed for Raid Shadow Legends.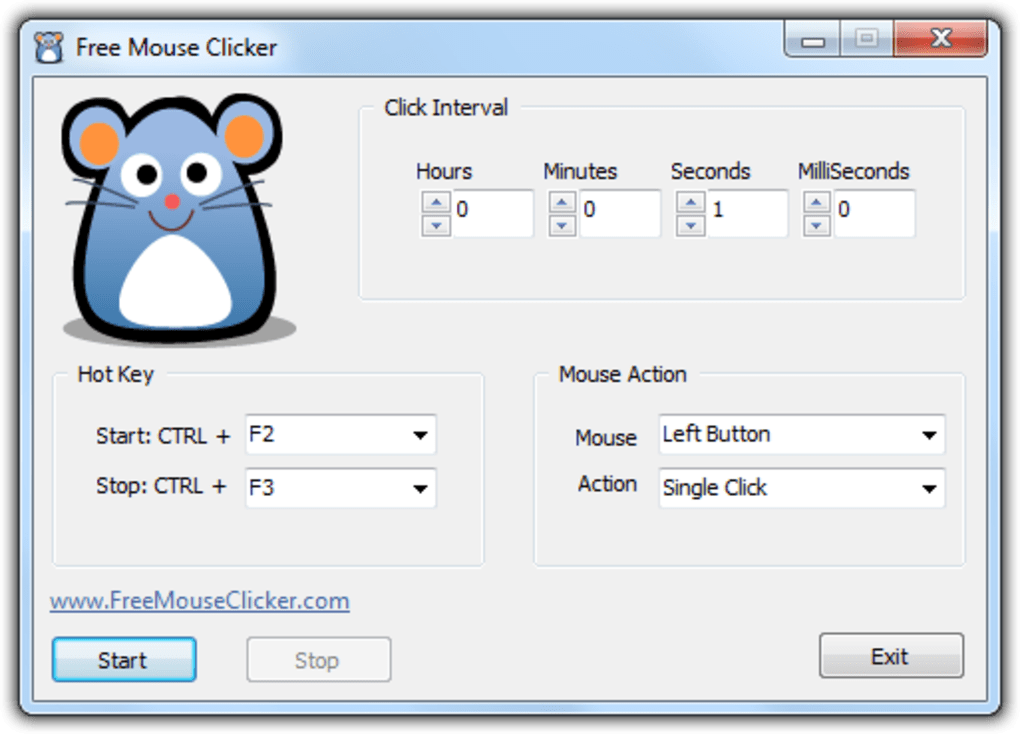 What An Auto Clicker Is
Auto clickers are exactly what they sound like: a device that clicks automatically. It is a software you can install on your device to speed up your clicking speed by having the machine do it and not you. It makes gaming easier, especially for those with bad hands.
The auto clicker software will click without you needing to touch your mouse at all. It goes at whatever time interval is in the game. For example, if you can only click once every second, then the auto clicker will read that and click once every single second.
These tools are very useful for games that are focused on grinding and progressing quickly. But in other games, players will look down on the use of them as they can be seen as a form of cheating. It's better to look up which games are fine with clickers, and which games are not.
Why An Auto Clicker Is Useful For Raid Shadow Legends
In Raid Shadow Legends, clicking is a massive part of the game. It's a role-playing game that revolves around action and battle scenes. Using an autoclicker will give you more time to focus on your strategy rather than worrying about clicking all the time.
Not only is it a good idea to get an auto clicker for strategic purposes, but it's also a useful tool to have so you can leave your game on and get snacks and drinks without worrying about your grind stopping. It keeps your game going no matter how long you're gone for.
Auto Clickers Are Allowed In Raid Shadow Legends
Auto clickers are typically looked down upon as other players see it as an unfair advantage. However, for a game that's made around grinding and progressing as fast as possible, Raid Shadow Legends approves of the use of auto clickers.
There are quite a few auto clickers you can choose from, and a simple Google search can tell you all you need to know about what clickers go with what game. However, to keep things simple, there are 3 primary clickers you should consider using because of their amazing benefits.
Best Auto Clickers For Raid Shadow Legends
Here are some of the best auto clickers. There are three total, and each have their own unique features and benefits:
AutoHotKey
Free mouse clicker
RSL Helper
AutoHotKey
AutoHotKey does more than just click for you. You can make simple to complex scripts by using this software. Not only does it provide you with an auto clicker, but it also gives you shortcuts to opening documents and games. Lastly, it also works as form fillers and macros. 
Free Mouse Clicker
Free mouse clicker is a free software that's basic but easy to use. If you're a beginner and have never used an auto clicker before, free mouse clicker is great for beginners. It does auto clicks and gives you shortcuts to stop and start the program. Very simple, but effective.
RSL Helper
This clicker is special because it was designed specifically for Raid. Not only that, but it's available in German and English. You can customize the software to the game's needs, such as energy. You can go into the settings and make the game still run even if you're out of in-game energy.
With RSL Helper, you quite literally have a helper that aids you while you're playing. You can play around with the settings in the game and have it match this clicker for the highest efficiency.